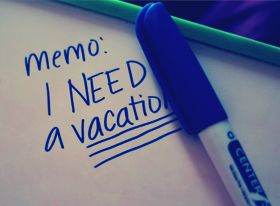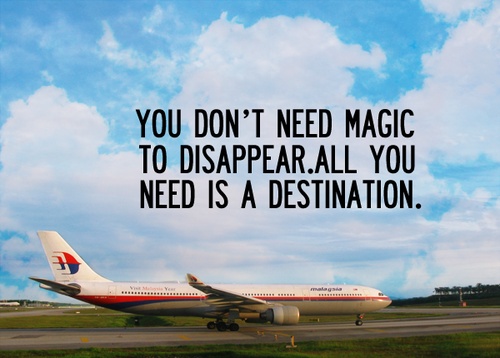 Recently, I have been too disturbed at my life that I am actually dreaming of a vacay if not a staycation to stay away from the negative thoughts.
#notthefirsttime that I have shed tears in the midst of the wedding preparation.
I have been trying my best to please many, but to them, this is not enough.
My mood right now is like a roller coaster.
More downs than ups.
I'm just too disappointed in myself, at this point of the time, I should be bearing happier thought daydreaming about the special day in a month or so.
But all the negativity is making me harder to move on.
Harping on things to make ppl happy is really taxing on me.
Is this really doing any good to me?
Sorry for ranting.