looking back at few mth ago HKG trip, really makes me wanna go back again.
although i always frequent hkg every yr, somehow or rather i jus wanna go back there again.
the food, the fashion n the late night shopping....
i can start shopping from 11am till 2am.
i m nt bluffing here.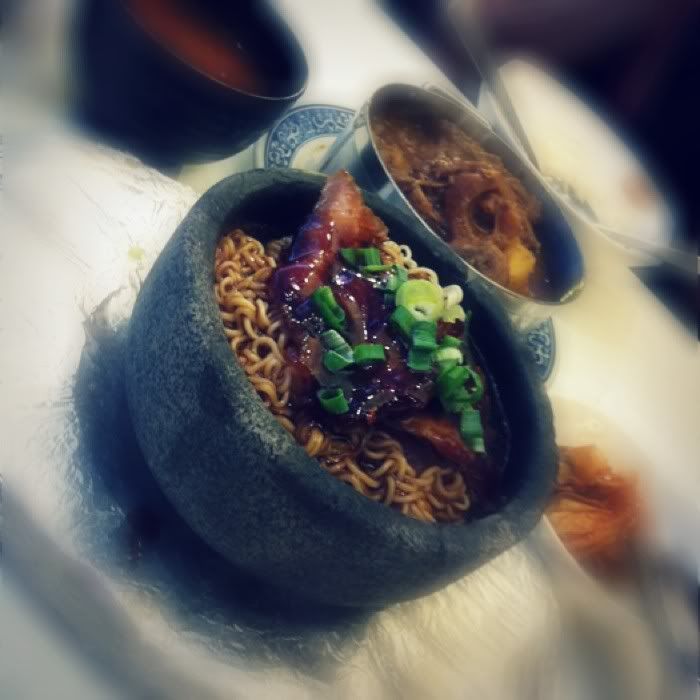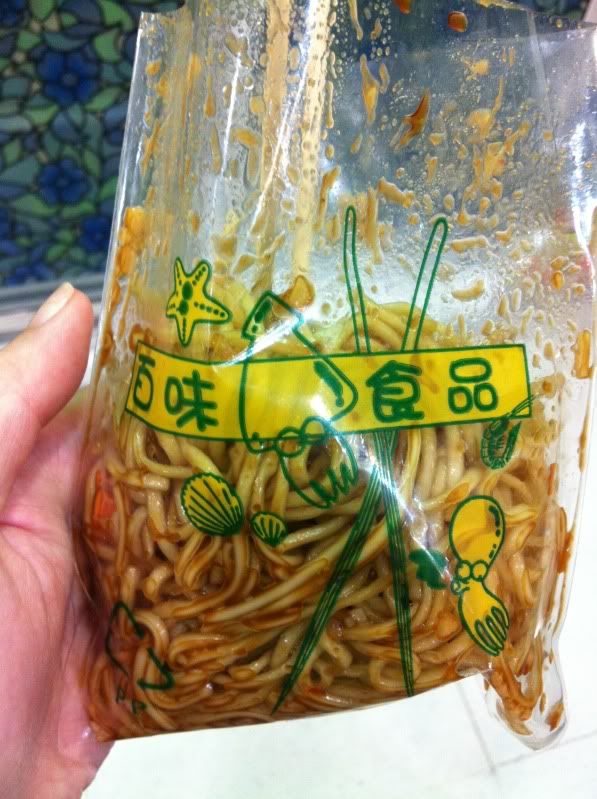 this is a must eat. but kinda salty to my liking.
but still slurps!!!
at mongkok, Argyle centre!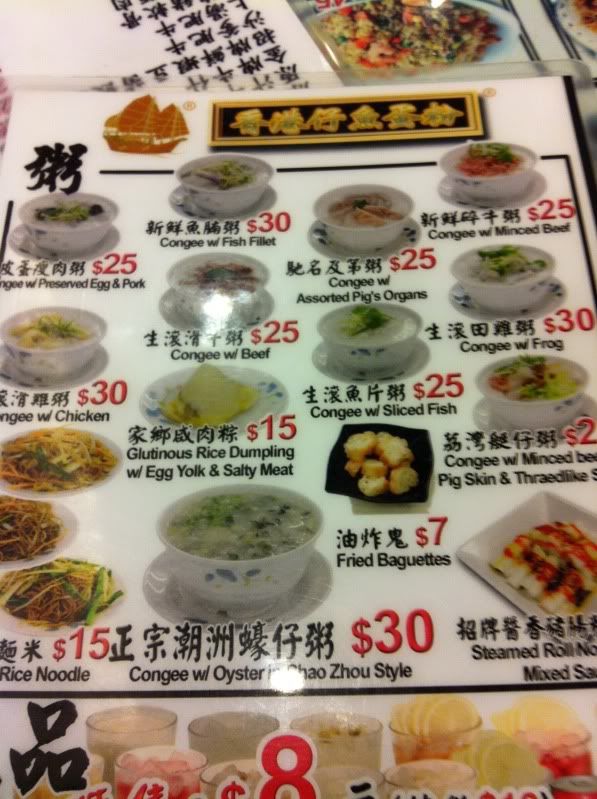 can't help but to take photo of the menu.
spot!! the fried fritters is call fried baguette! =D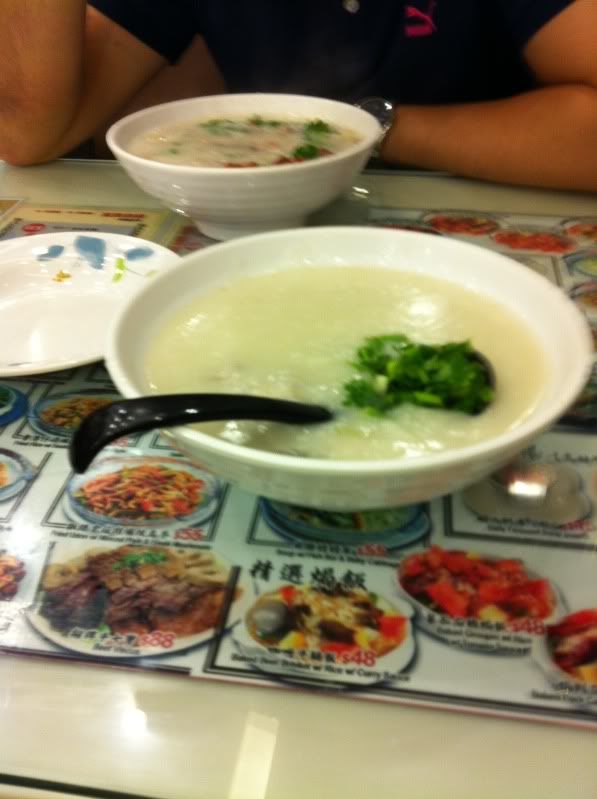 the delicious frog leg porridge at 12am!! tat's my dinner >.<
it's dim sum time!!! *starts drooling*
eggs tarts are the 1st to arrive, warm and custardly!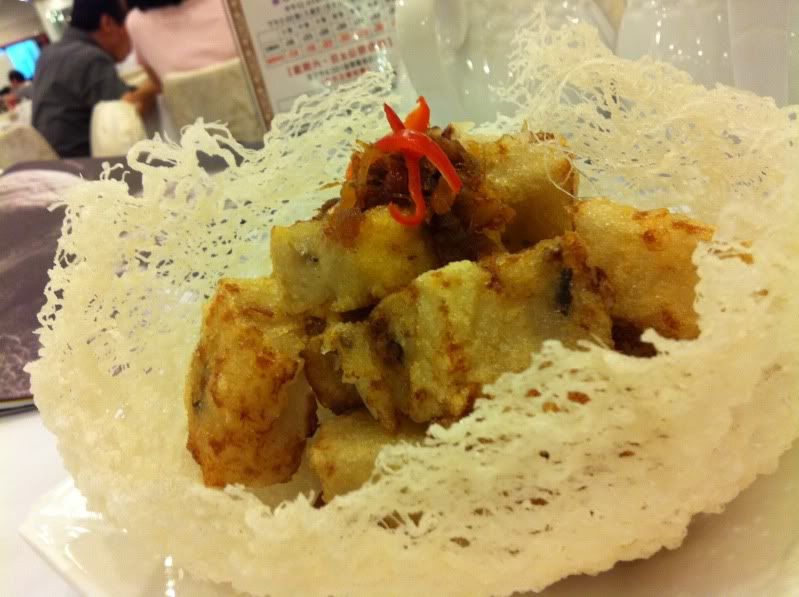 fried carrot cake, something new. & YUMMY tats more impt! :)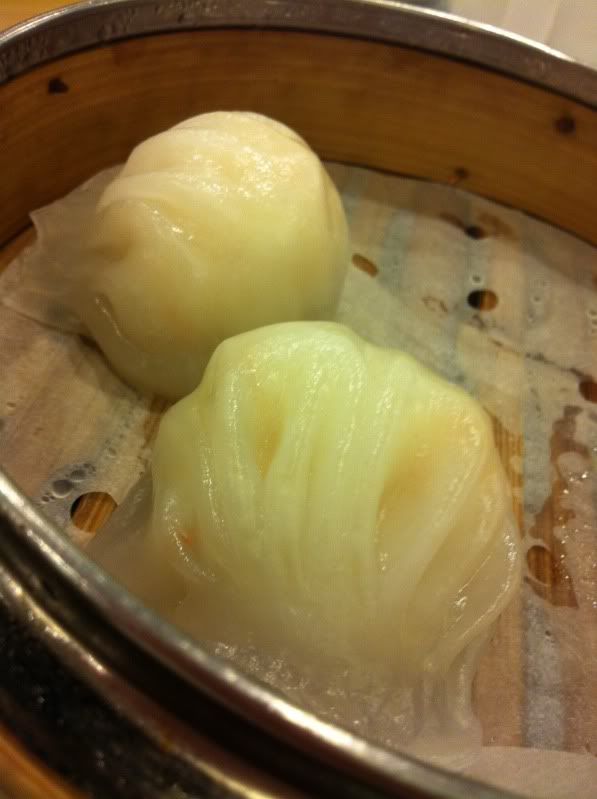 har kow.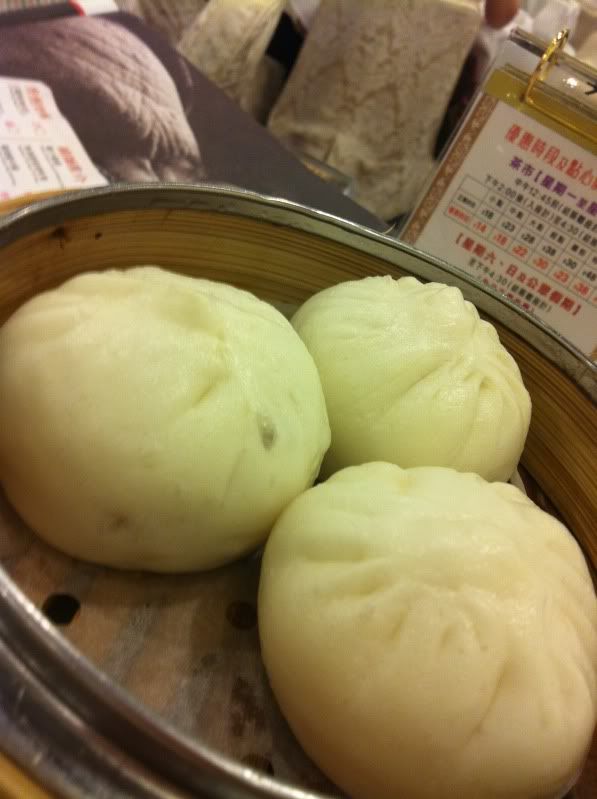 char siew bao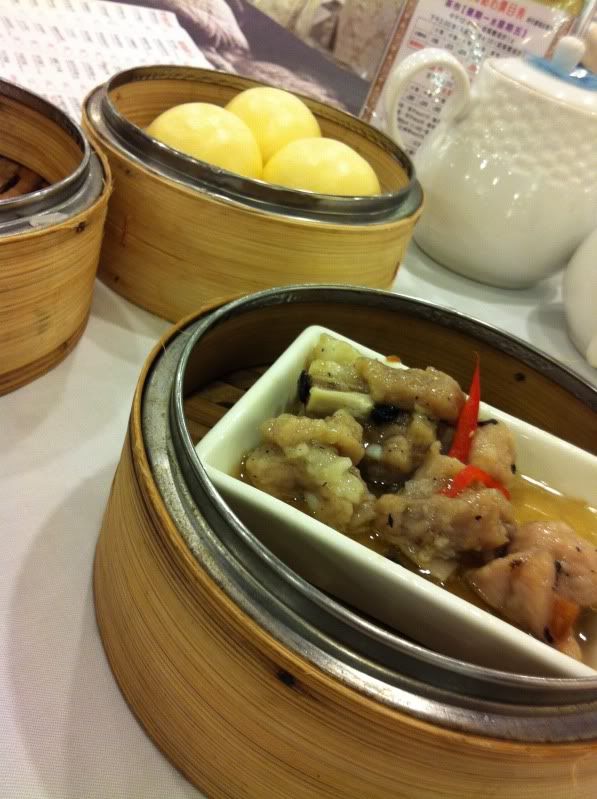 one of my fav for dim sum, cannot do without the pork ribs! hahah! yumms too!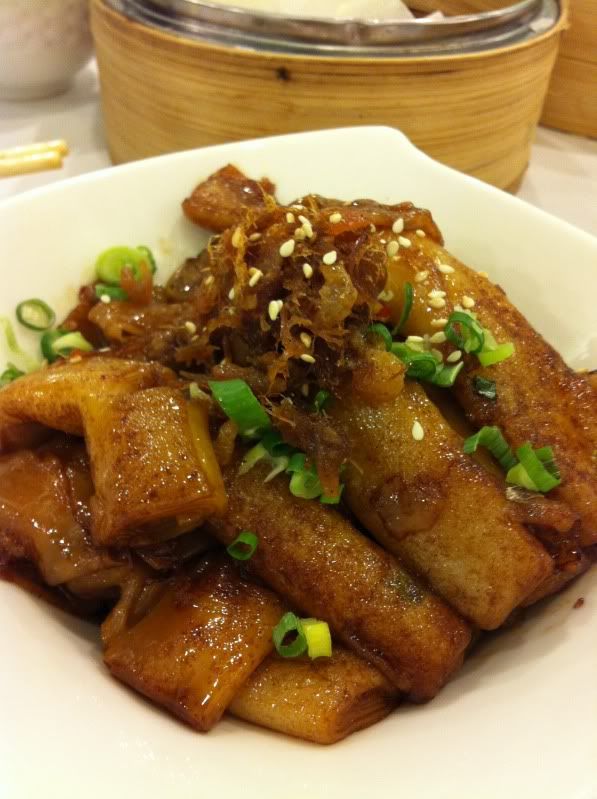 Can you believe that this is "fen Chang"???
they actualy stir fried this with XO sauce. another new dish added to my own list of dim sum!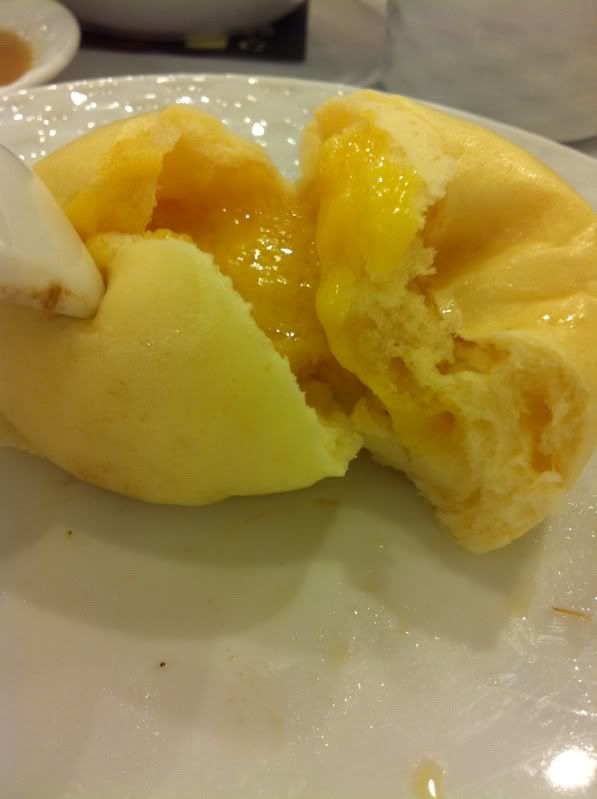 the famous custard that oozed out the moment i "chop" the bun into half..
just nice for my taste bud.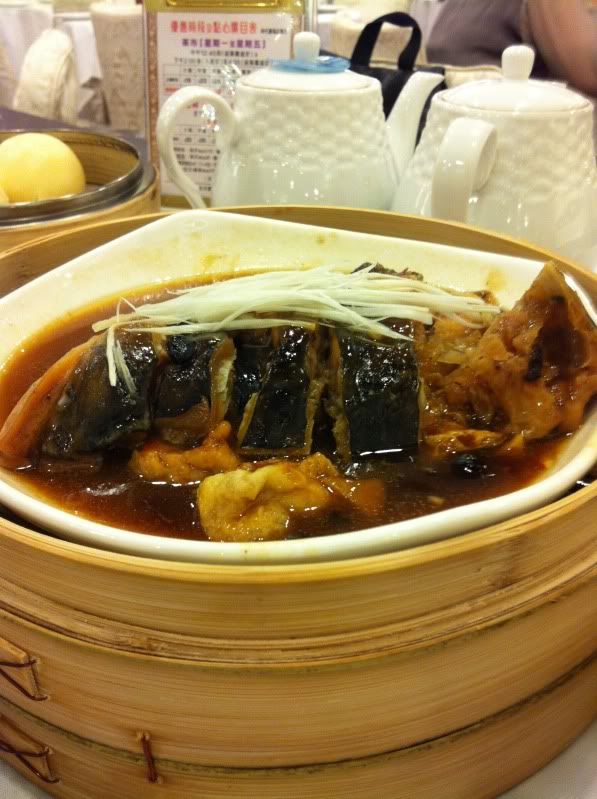 This is a MUST try! if you really like fish!! esp fish head.
the soft and tenderness of e fish won me over!!
as much as my tummy is going to burst, i still try to eat this fish. =D
yumsssss...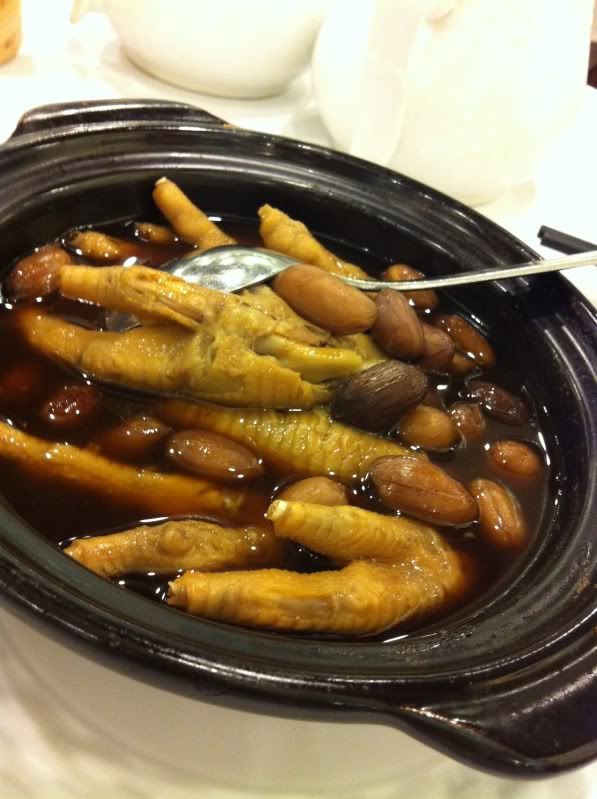 Chicken Feet in Abalone Sauce.. This is yummy i tell u, bt nthg compared to the original store that has closed! uber upset!!!
the dim sum place that i used to patronise has closed down.
my jaws drop immediately when i cant find the name in the shopping directory. boo hoo.
lucky enuff, there was 1 dim sum restaurant there.
the food there is good too!
Causeway Bay, Times Square, 11th floor (if i nv rem wrong, or is 13th floor)
the name is call hong xing, nt sure if they are affiliated to the one in SG cos i nv tried the one is SG before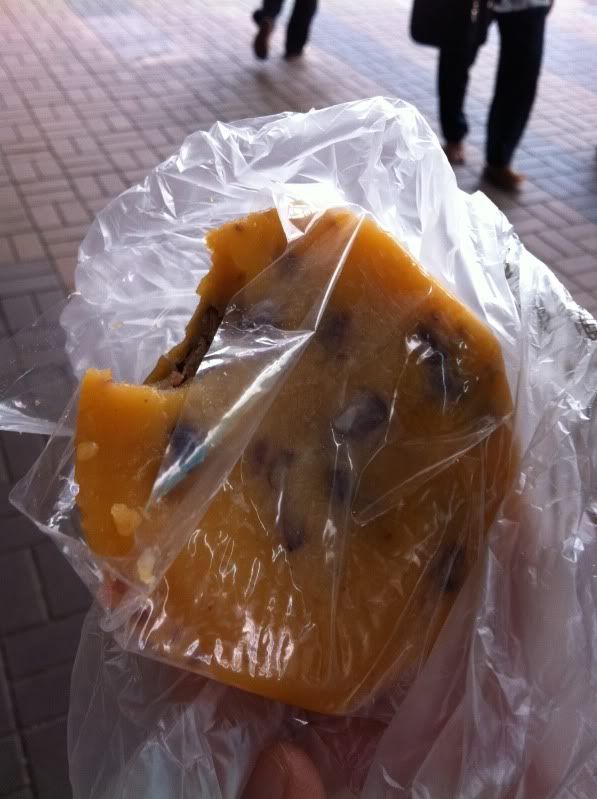 very old school, wan-zai gao (mini bowl kuey, direct translation)
is like those we see hkg drama ppl eating.
someting v traditional n new..
note, it's my boy's childhood memory! :)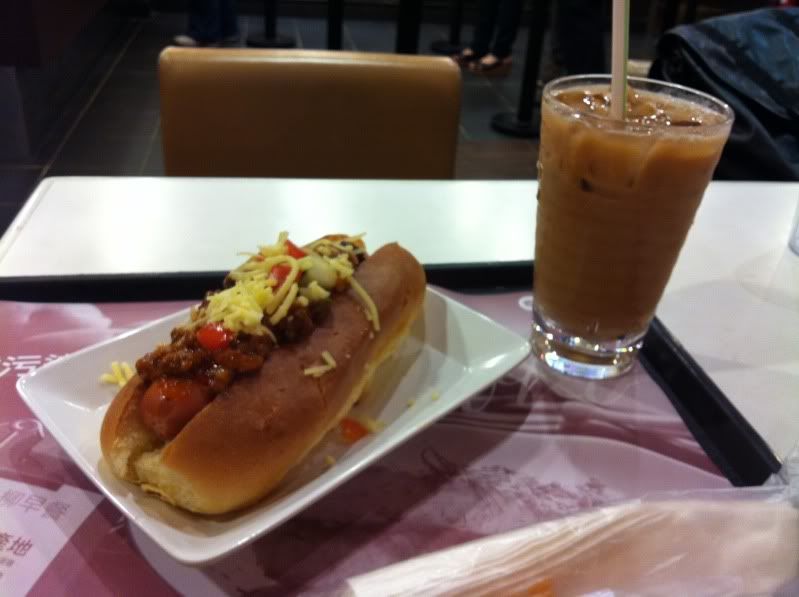 the hotdog bun from Da Jia Le
the place and menu looked diff frm my memory!
thou it looks simple, it's super yummy i tell u... hahaha..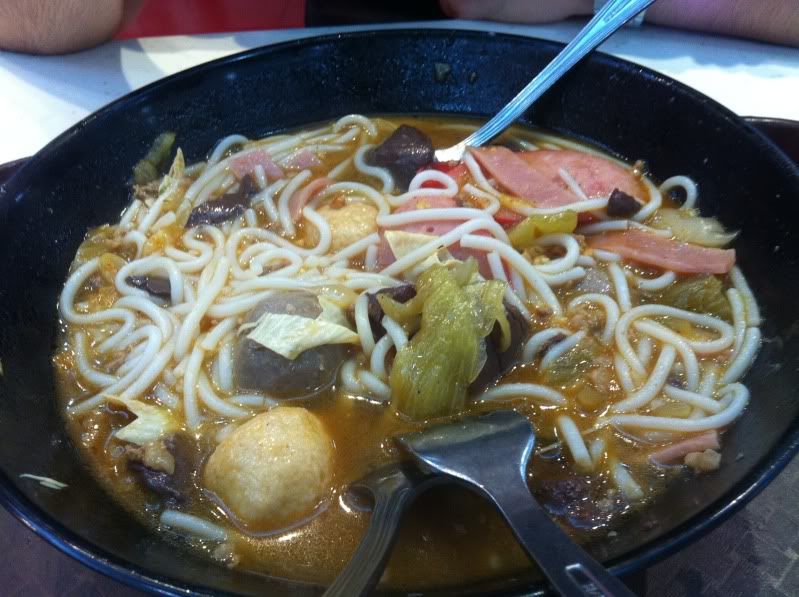 Aft visiting my boy's relatives, the moment i rtn to hotel, i felt hungry. y?? cos i kinda paiseh to eat in front of so many ppl. errrmm.. act demure i noe. hahaha
this noodles is like rojak noodles, there are so much stuff inside. like meat balls, intestines, pig blood, salted veg.
weird combination. not sure if i was feeling too hungry, but the noodles tasts nice.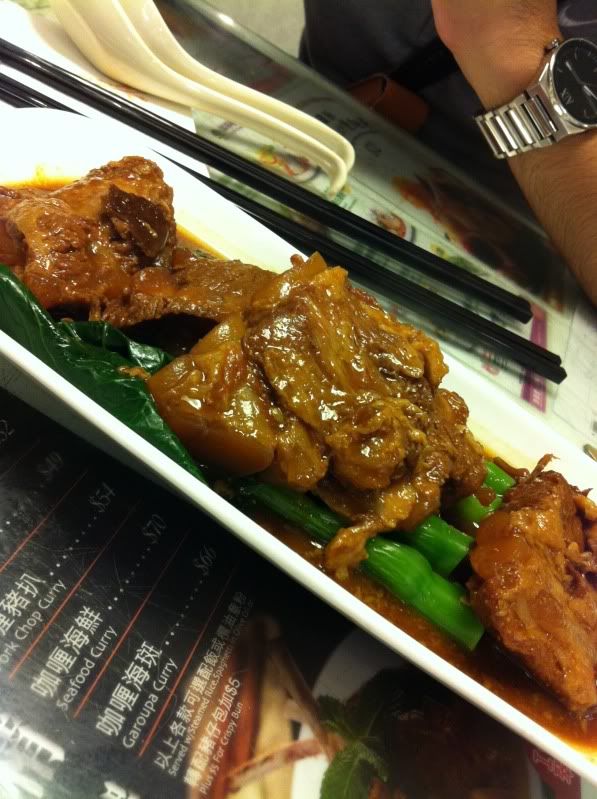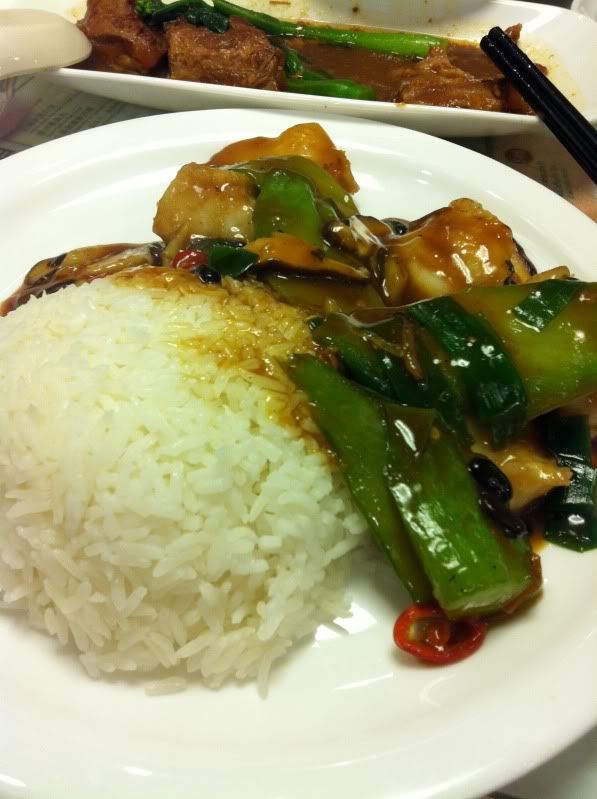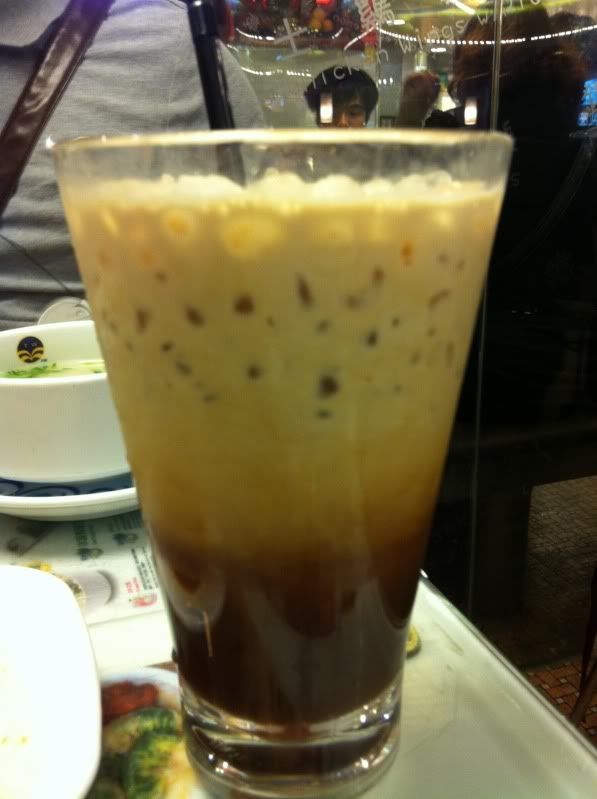 Chui Wah, this is the restaurant that you can spot everywhere.
apparently alot of ppl go there. esp tourists. i tot the food was quite normal. they serve SG chicken rice, curry, etc..
i landed inside cos we were too tired from walking, and this restaurant was jus beside. hahaha!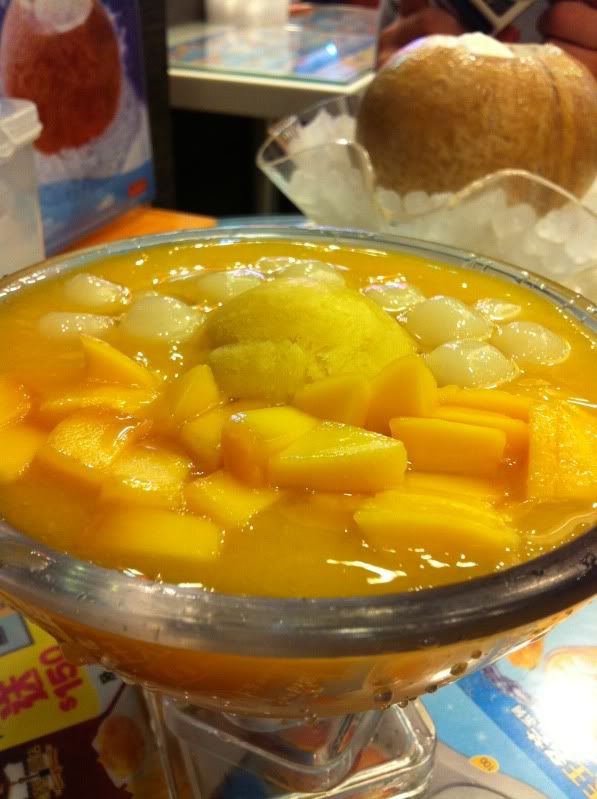 Hui Lau San.
This is my MUST GO, MUST EAT. HAVE TO EAT place whenever i visit hkg.
i love the mango and the little rice balls.
just by looking at this, i wan to go HKG again! >.<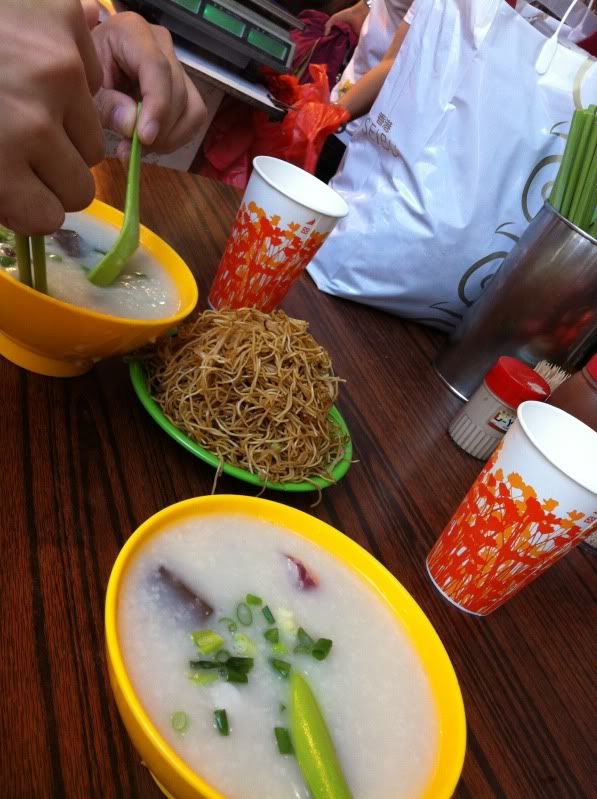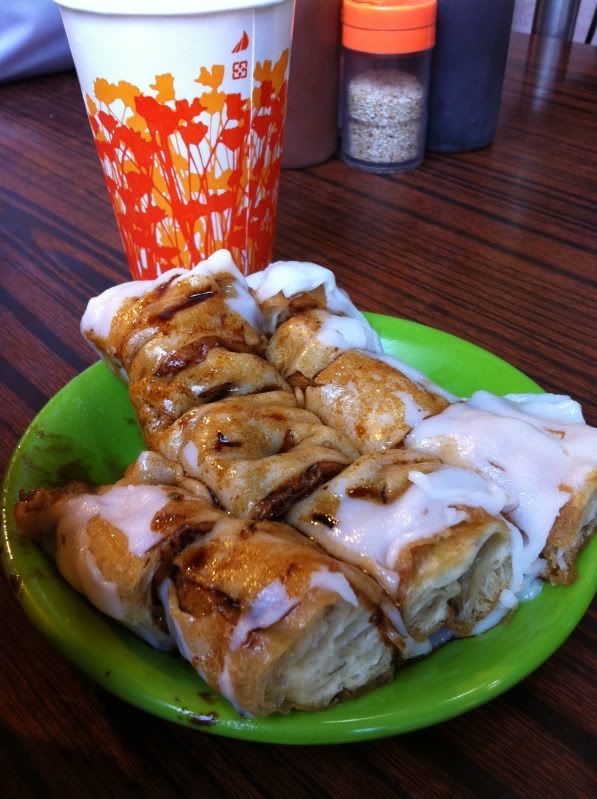 Typical HKG brekkie.
with porridge and fried noodles.
seriously i dont know hw well they can go tgt. to me, porridge and noodles are dishes by themselves.
nonetheless, my boy ordered, and I just followed the "culture"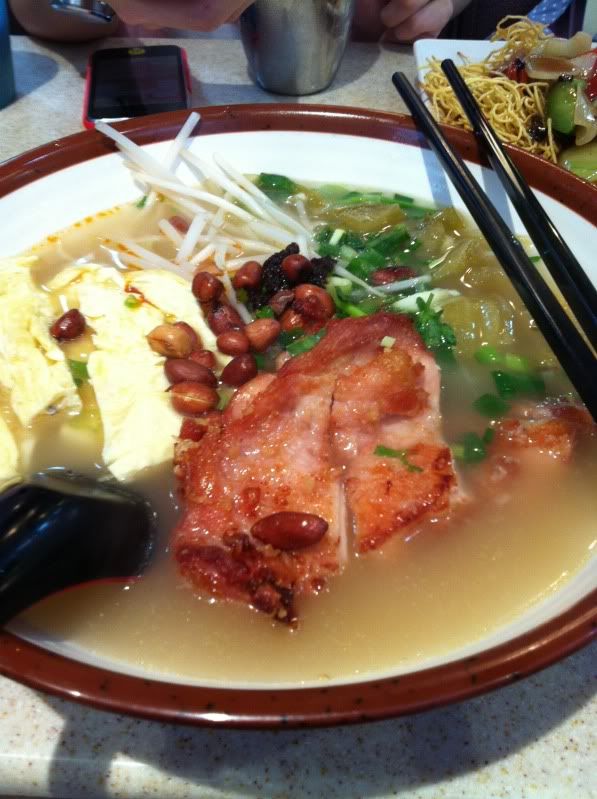 had this at a macau restaurant at causeway bay.
super nice. alil spicy with the thick bee hoon and the pork cutlet.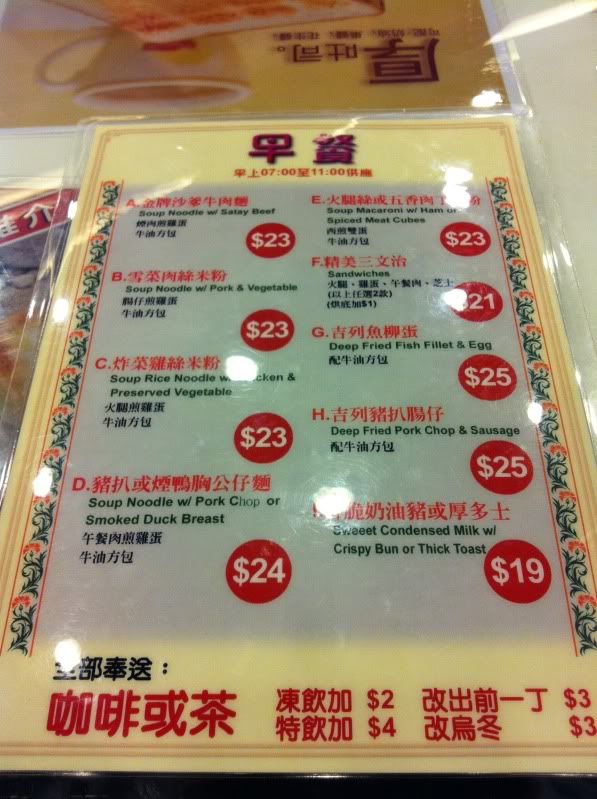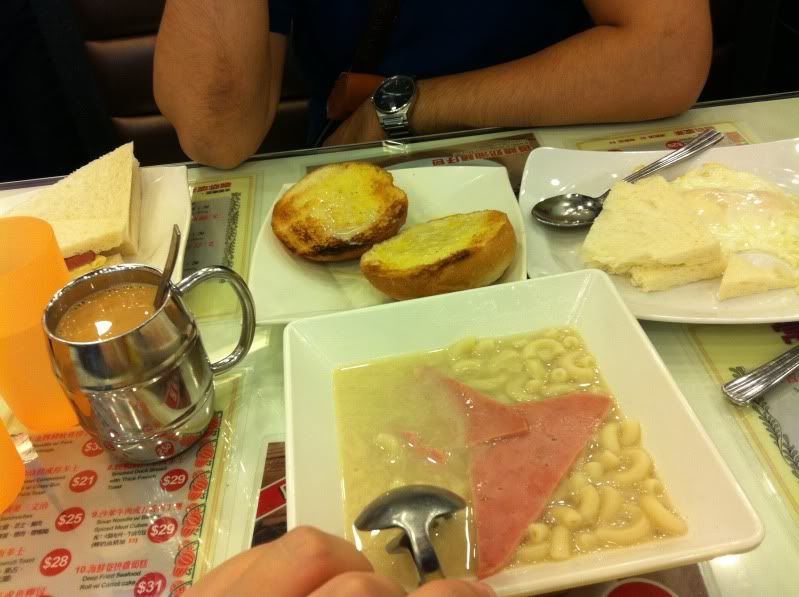 a very typical hongkong breakfast.
With macaroni and ham with eggs. very full for a morning breakfast.
MUST eat the bun at the top. it's a bun that has butter and milk! super tasty. craving for more!
i tried making it at hm, quite abt 80% close to it thou. hahaha.. satisfy my swt tooth!
burps =D